English Language Training Programs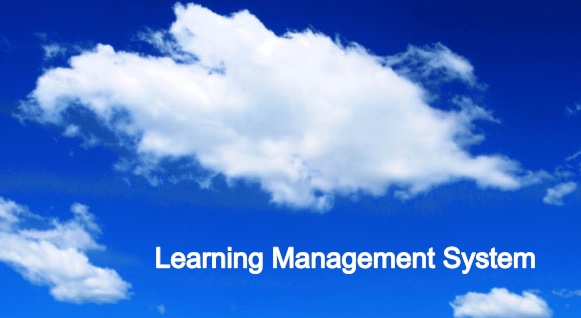 Learning Management System
Tracks all student activity:
Pages visited and dates for activity
Practice and chapter review scores
Pre & Post assessment scores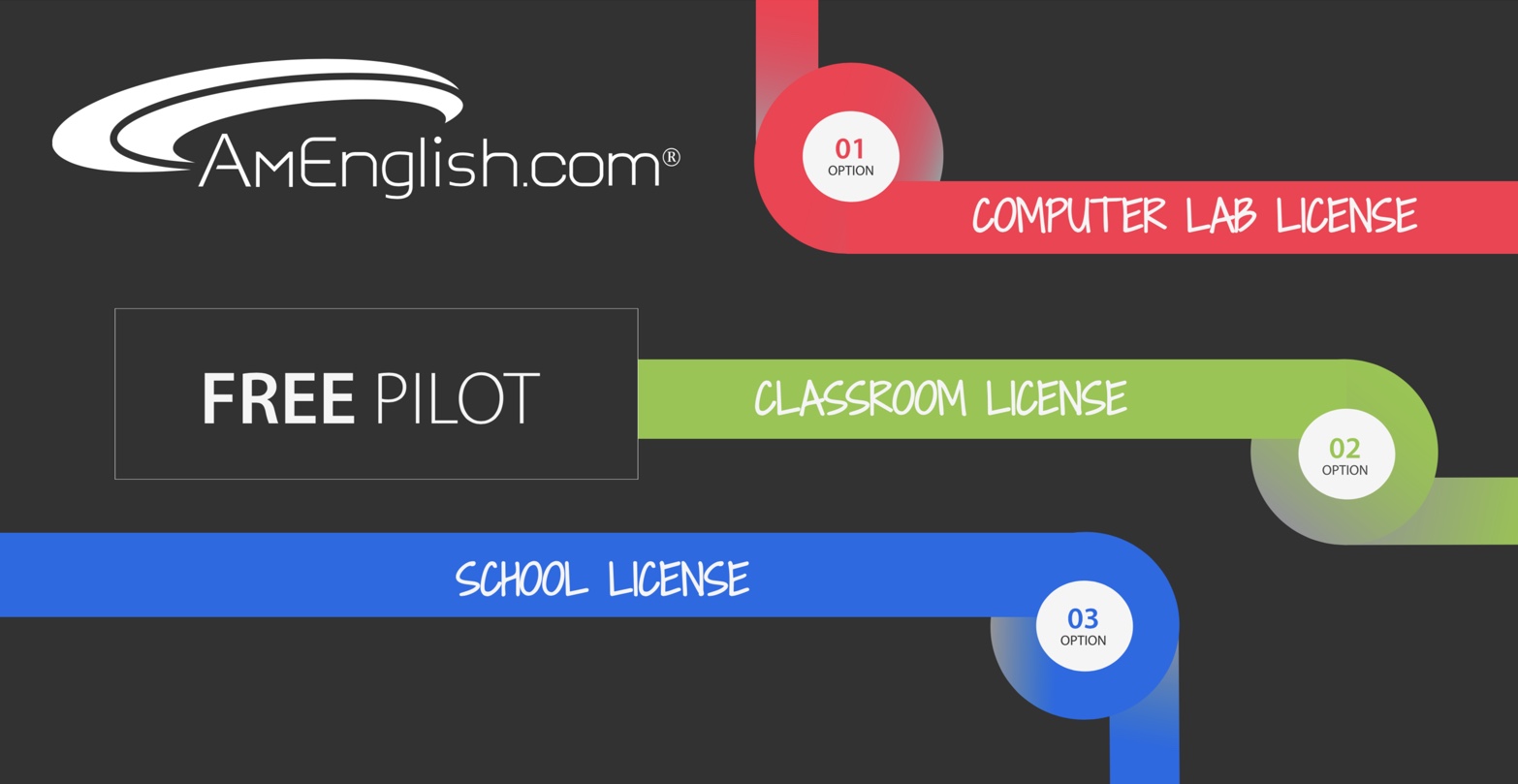 School license options:
Computer lab license
Classroom license
School or district license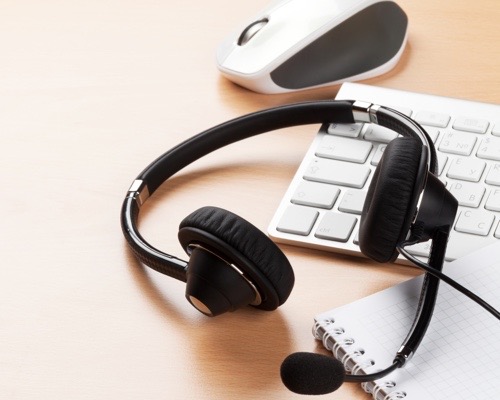 Contact us
for pricing & special options for Schools & Colleges
David Hans, Co-Founder
Email
001 (925) 485-3080

Schedule a meeting

Established in 1999, AmEnglish.com® provides web-based programs to improve reading, vocabulary & communication skills. Our newest series, Read Aloud eBooks with adaptive assessment, received the Smart Book Award & is designed for students at reading grade levels 1.6 - 6.9. Our middle school series, Vocabulary Builder, focuses on vocabulary & combines poetry and natural science facts. Both series satisfy multiple Common Core Standards.
The Pronunciation in English, Writing in English, & Idioms in English programs are designed for nonnative speakers of English & have been reviewed & approved by ETS®, maker of the TOEFL® & GRE® tests. Corporate clients include companies like Kaiser Permanente Medical Group & IBM. Education customers include schools like Iowa State University, De Anza College, and the Los Angeles Unified School District.